THE WHOLE FRUIT AND NOTHING BUT THE FRUIT
The picturesque Elgin Valley is best known for vast orchards of apples and pears silently maturing as time rushes by. These orchards were pioneered in the 1800's by daring farmers who developed the Elgin Valley into the "place where apples come from" as it is known today.
And, while the world's cities ebb and flow with change, very little changes in this manicured Western Cape countryside. But, at the core of the tranquility there is a spirited buzz emerging. 200 years since the first seeds were planted, 5 cider pioneers have advanced the work of hero's past to create the craft cider movement in South Africa.
With cider being the fastest growing alcohol trend globally, it's no surprise that the first craft ciders from South Africa would naturally come from this region. And there are many more craft cider producers emerging from all apple growing regions across our fertile land.
In the spirit of collaboration, the craft cider pioneers have come together to form the South African Craft Cider Guild. The purpose of the guild is to work together to grow awareness of craft cider in South Africa and to protect the integrity of the term "craft cider" for true producers. Our definition is simple; cider fermented only from fresh pressed apples.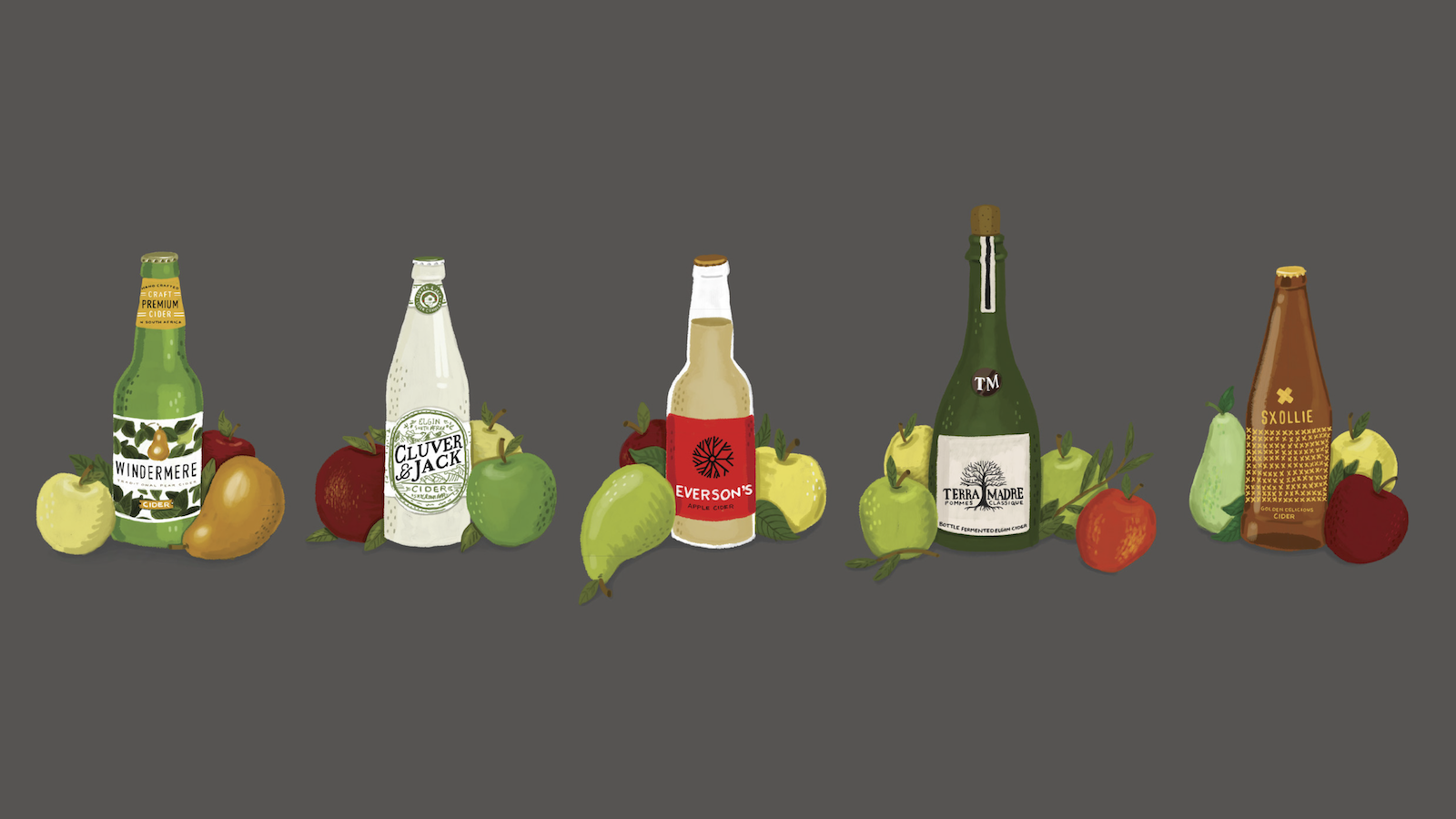 OUR MEMBERS
Click on the logos below for more information.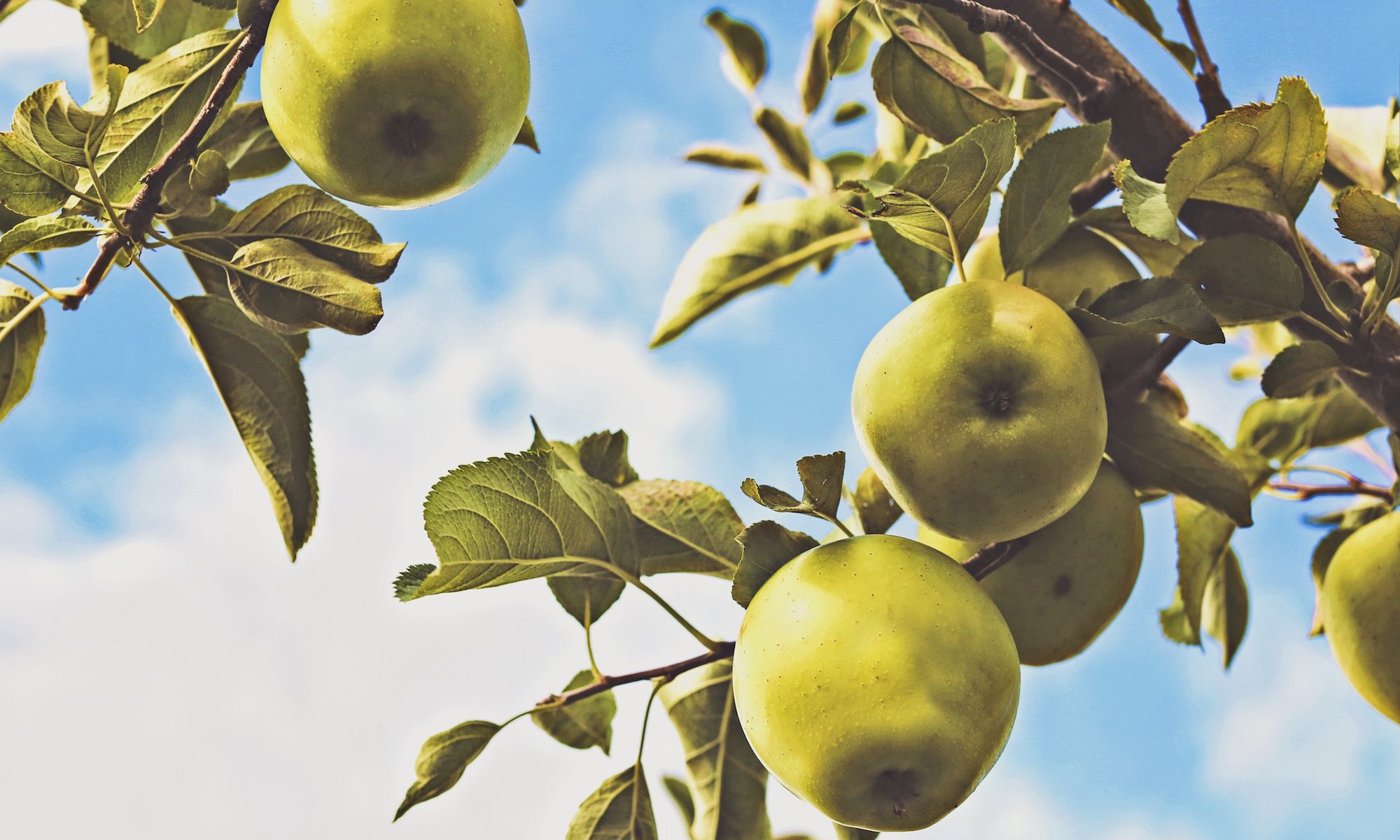 FIND OUT MORE
We'd love to hear from you!
Drop us an email at info@craftcider.co.za
or connect with us on social media using @craftcidersa for all platforms.